VigilAir Heating and Cooling of Bellflower
, CA

VigilAir Heating and Cooling of Bellflower, CA are full-service HVAC Contractors, providing residents of Bellflower, CA with professional residential air conditioning, heating/heater, thermostat, and HVAC installation and replacement services since 2005. VigilAir Heating and Cooling employ only highly trained and certified HVAC technicians who perform quality air conditioning replacements and installations, heating replacements & installations, thermostat installations & replacements, air duct replacements & installations, whole house fan installations & replacements, attic fan, and bathroom exhaust fan installations & replacements throughout Bellflower, CA. Over the years, we have earned 1,000s of satisfied residential air conditioning and heating customers and have been awarded an A+ rating by the Better Business Bureau.
VigilAir Heating and Cooling of Bellflower, CA is family-owned and are State Certified HVAC Contractors who are serving residents of Bellflower, CA. Our HVAC technicians are manufacturer certified to service, replace and install every make and model of air conditioning and heating system. They have EPA and NATE Certification and receive ongoing technical HVAC training in all aspects of HVAC (heating, ventilation, and air conditioning). In addition to our comprehensive heater/furnace and air conditioner services, we also offer replacement and installation services for heat pumps, air duct systems thermostats, air filtration systems, and water heaters in Bellflower, CA. We can help you cut the cost of your heating and cooling utility bills with a full range of energy-efficient HVAC services for Bellflower, CA, including mini-split ductless air conditioning systems, attic insulation, automatic zoning systems, solar-powered roof ventilators, fan control thermostats, and a wide selection of fans and air purifiers.
At VigilAir Heating and Cooling we repair AC and heating systems we install at no charge in the first 5 years. After that we assess a fair charge for repair services. We expect the systems we install to last 20+ years and want to take care of our customers by making sure the HVAC systems operate smoothly during their lifespan.
VigilAir Heating and Cooling have been Bellflower, CA HVAC Contractors for over 17 years and offer residents of Bellflower, CA Free Estimates for new air conditioning & heating equipment purchases, air duct inspections for asbestos air duct removal, and new air ducting installations. Our HVAC Services include residential air conditioning, heating, thermostats, air duct installations, replacements and maintenance services (only on systems we install) and are very reasonably priced, and we accept cash, MasterCard, Visa, Discover, and American Express. 100% financing is also available. We're available Monday through Friday, 9:00 a.m. to 4:00 p.m., so call today for your free estimate in Bellflower, CA.
Please complete the fields below and we will respond to your inquiry within 24 hours.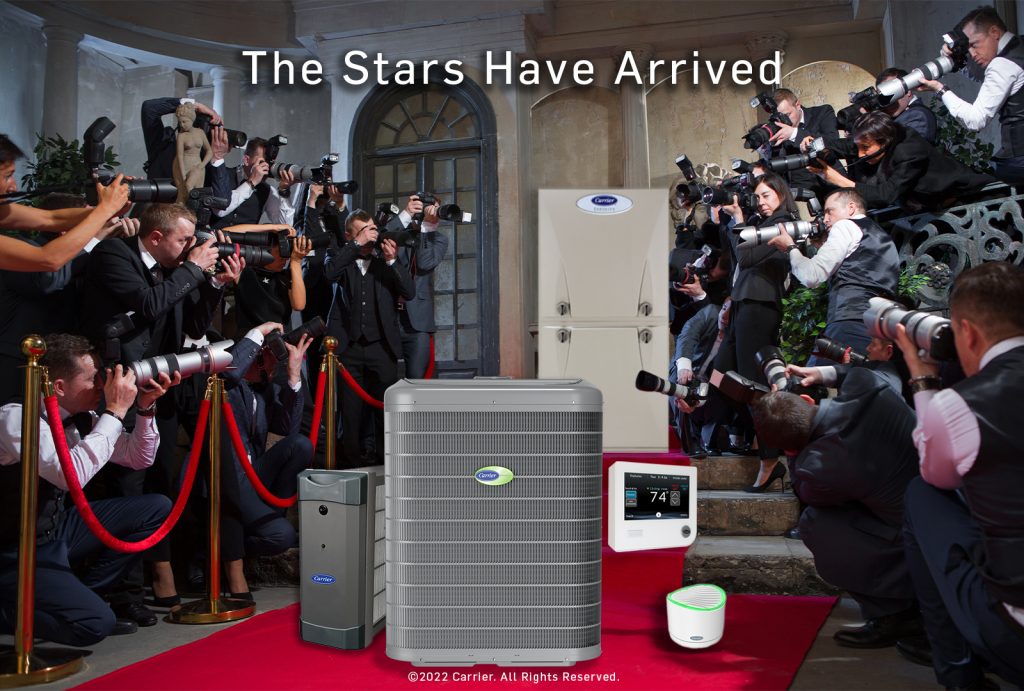 Check Out Our Air
Conditioning Services
Air conditioning comes in a range of shapes and forms. Depending on the nature of your space, you might prefer one of these AC options over the others:
Our AC installation services mean that we can install any of these systems. Plus, we can customize your setup to fit your needs. Whether you are interested in zoning cooling, ultraviolet lights, or some other modern innovation, we can help.
After investing a couple of HVAC companies we went with VigilAir and they did a great job! Their installers were wonderful and so respectable during the whole process. We had one room that wasn't getting enough cooling we called them and the next day they sent someone who took care of it and now it is perfect. I highly recommend this company!